Create Websites Easily with SitePad
Drag-and-drop functionality
500+ Mobile-responsive professional designs
Built-in SEO features to optimize your site
Reliable and optimised hosting infrastructure
SitePad Pricing Plans
Our plans are optimised depending on the size of your business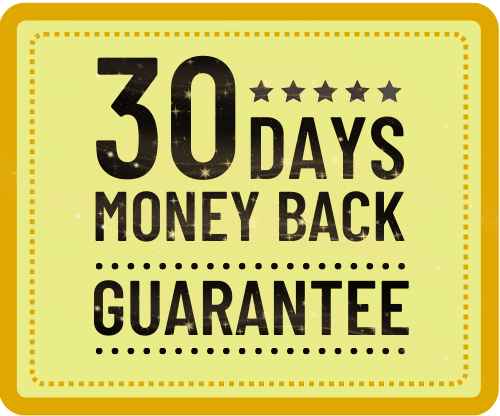 *30-Day Money Back Guarantee
†Promotional plans exclusively for new Ryel Digital customers offer introductory pricing for the first term only. Renewal will be at normal rates. Check offer terms for each plan.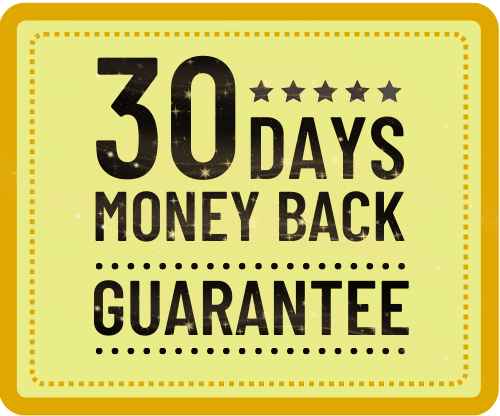 *30-Day Money Back Guarantee
†Offer available for new Ryel Digital customers only. Introductory offer pricing for first term only.
Plans renew at the normal rates upon renewal.
Why choose SitePad Website Builder?
Create your stunning website effortlessly with SitePad Website Builder by Ryel Digital. Enjoy a user-friendly interface, drag-and-drop functionality, and mobile-responsive designs. Optimise your site with built-in SEO features and seamless app integration. Trust in reliable hosting and dedicated support. Start building your online presence with SitePad by Ryel Digital.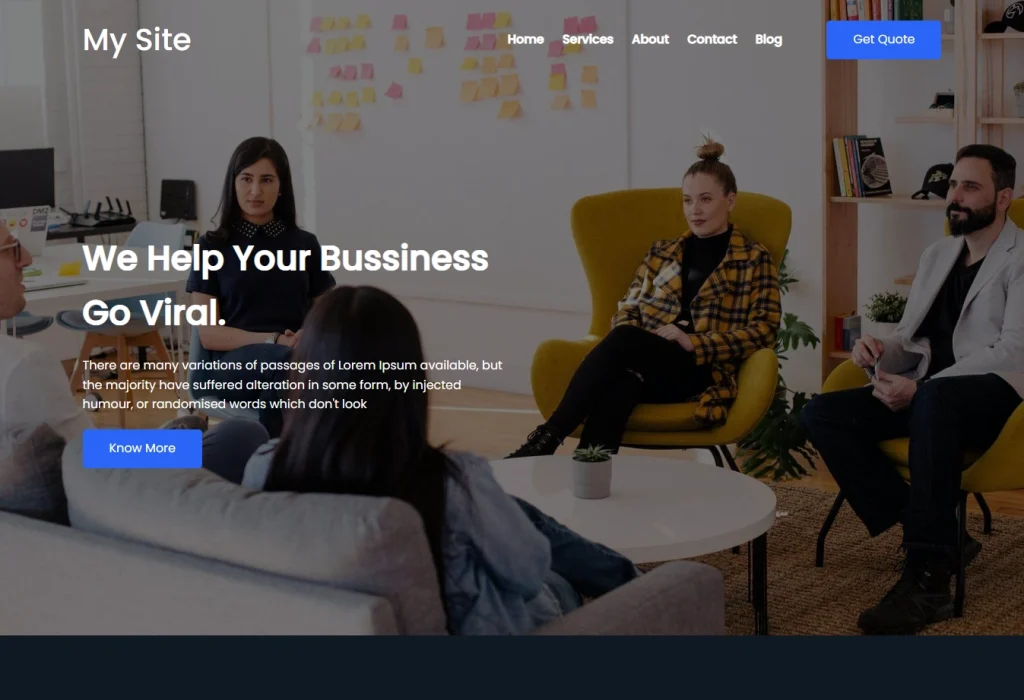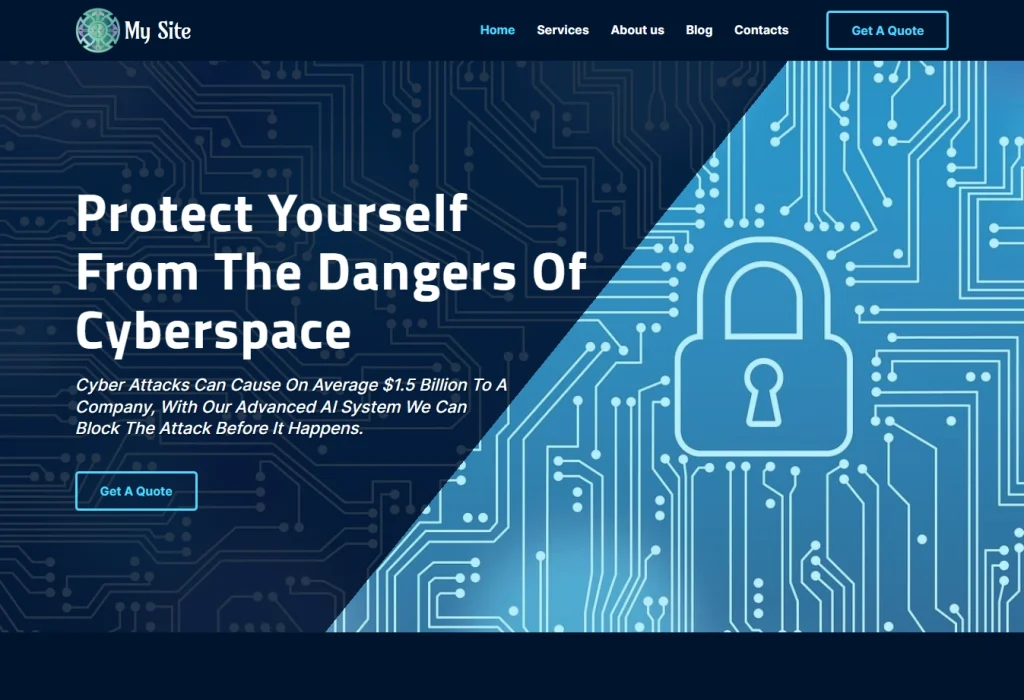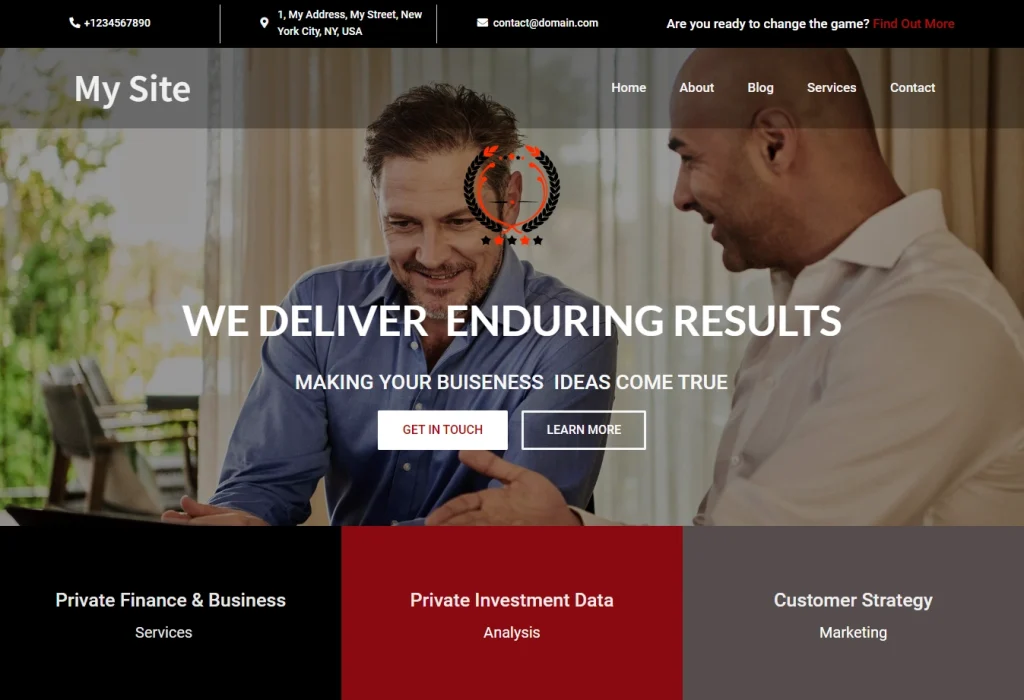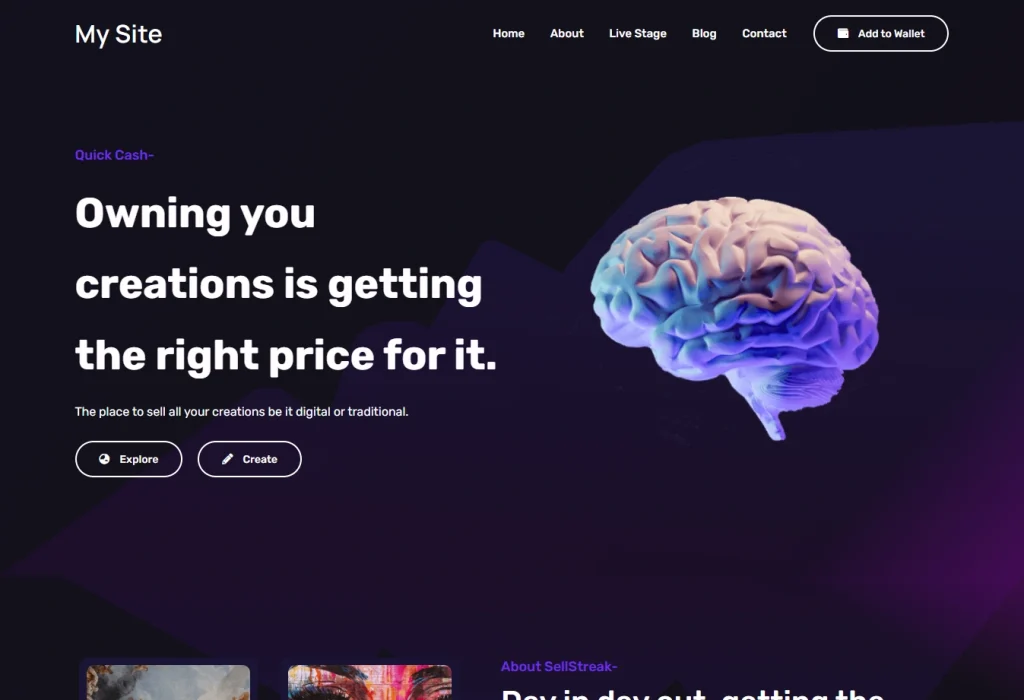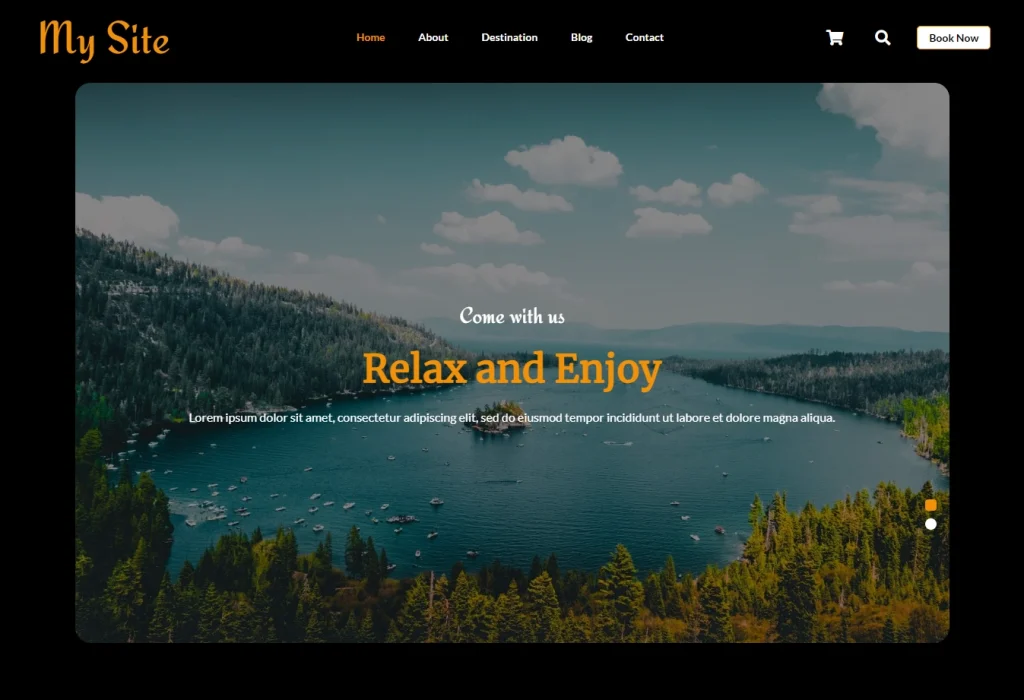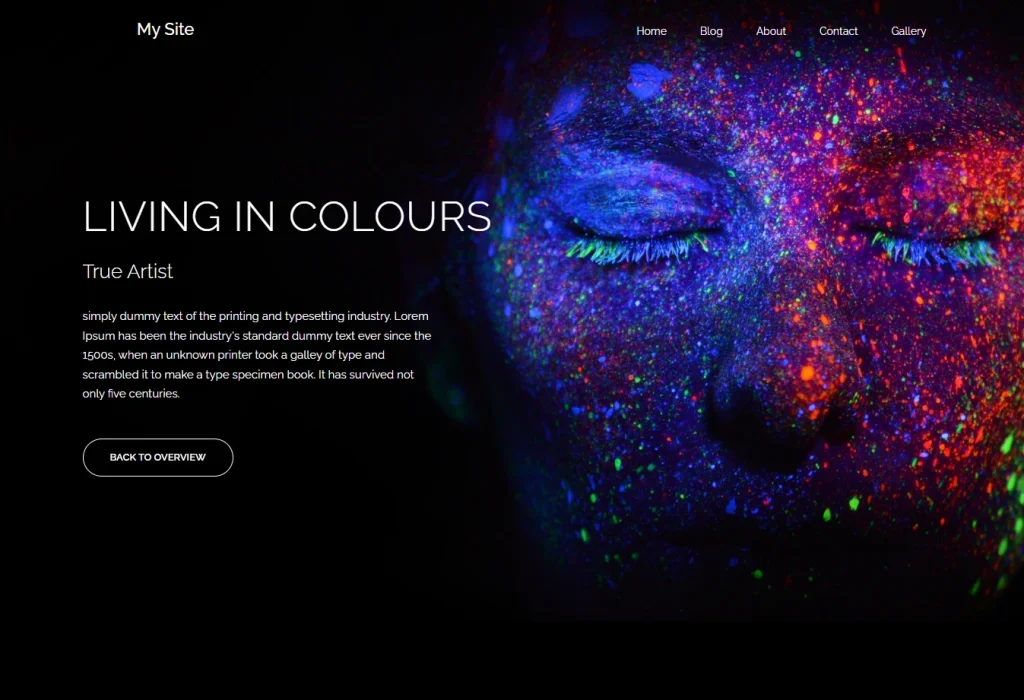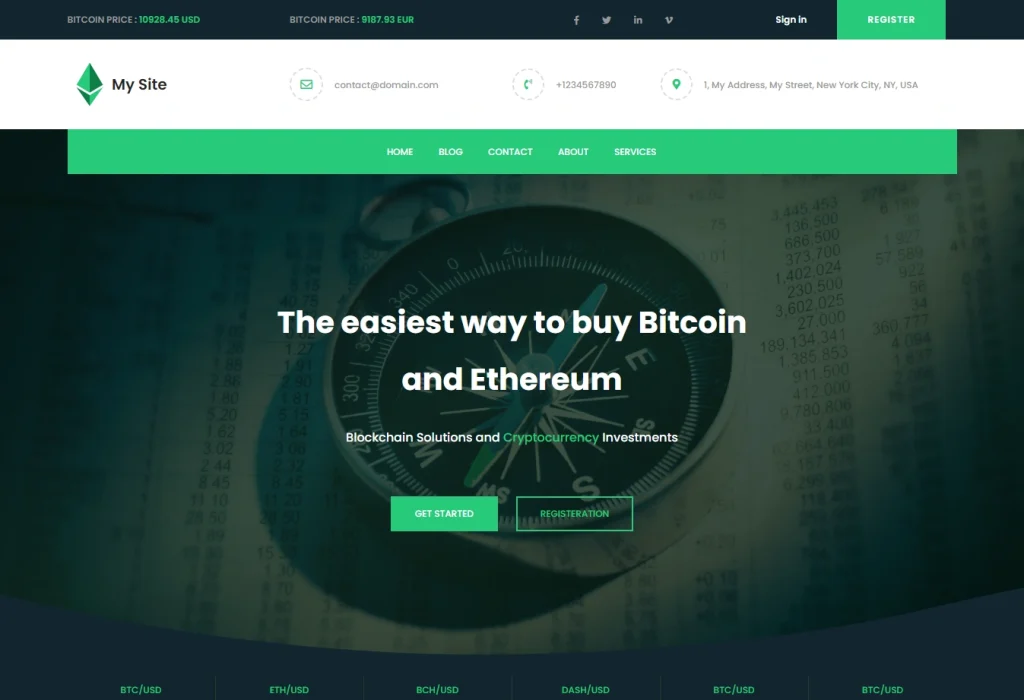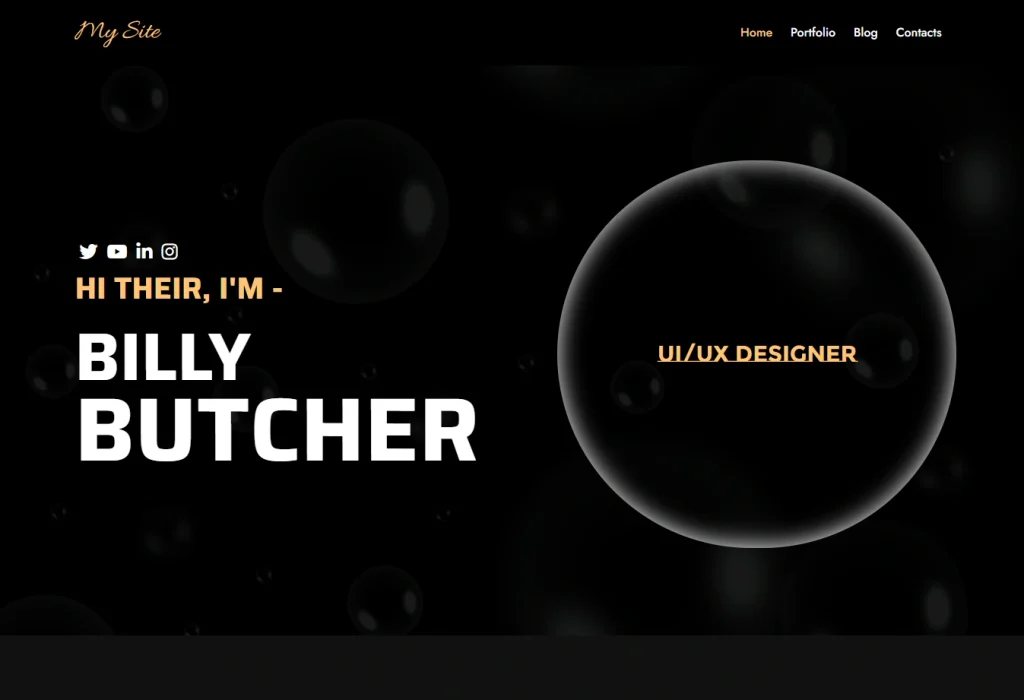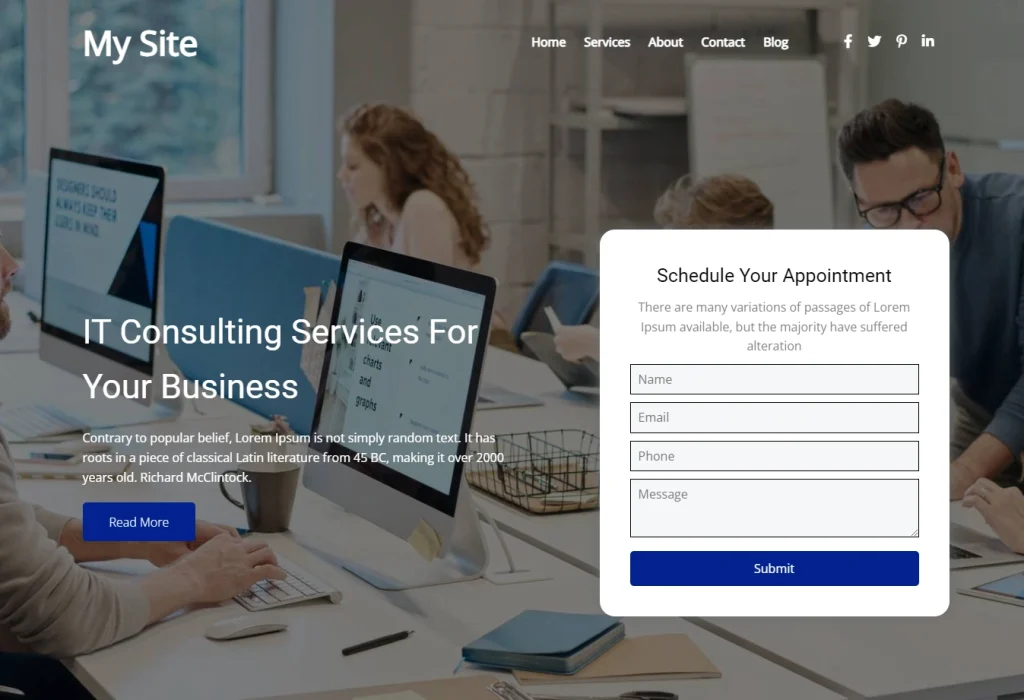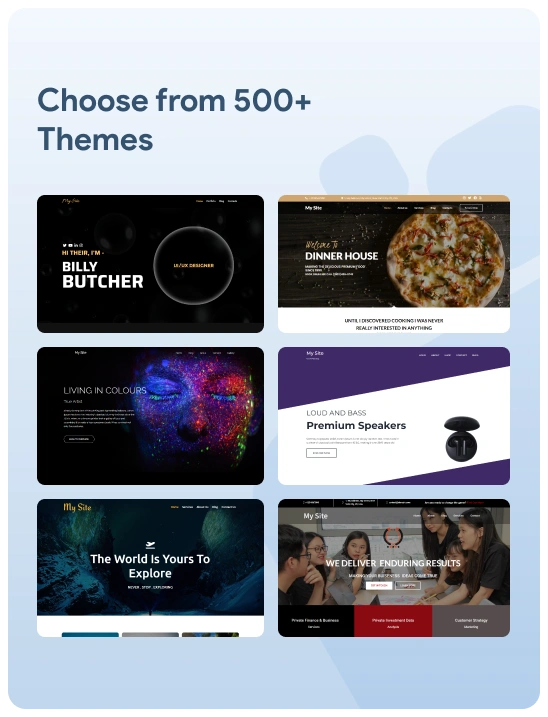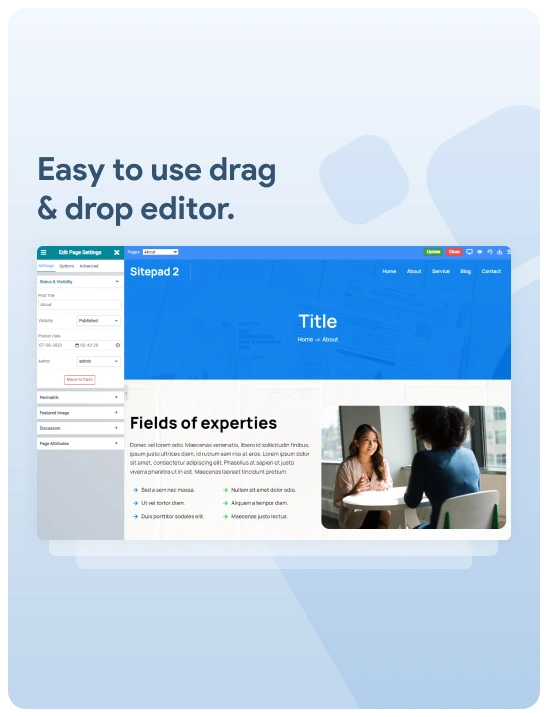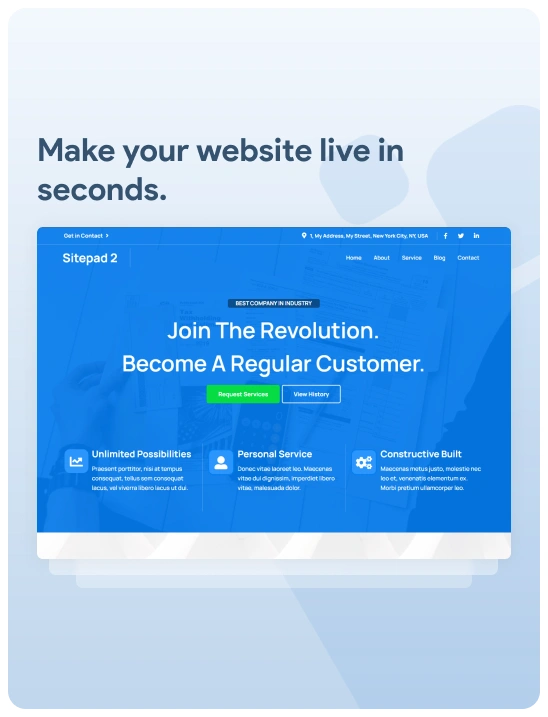 Create exceptional websites with SitePad website builder.
Effortlessly create stylish and affordable websites to boost your online presence and expand your customer base. Get started today with our powerful SitePad website builder.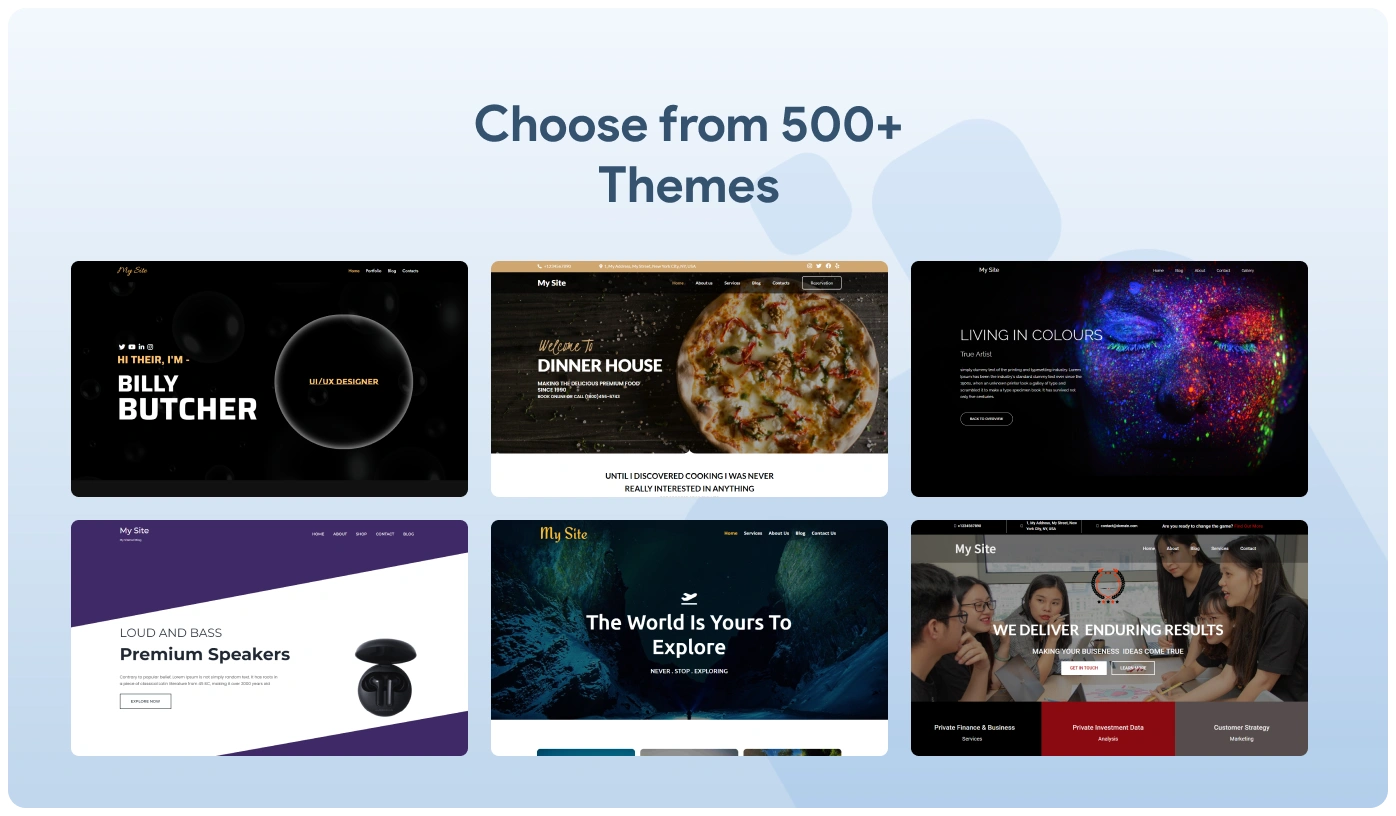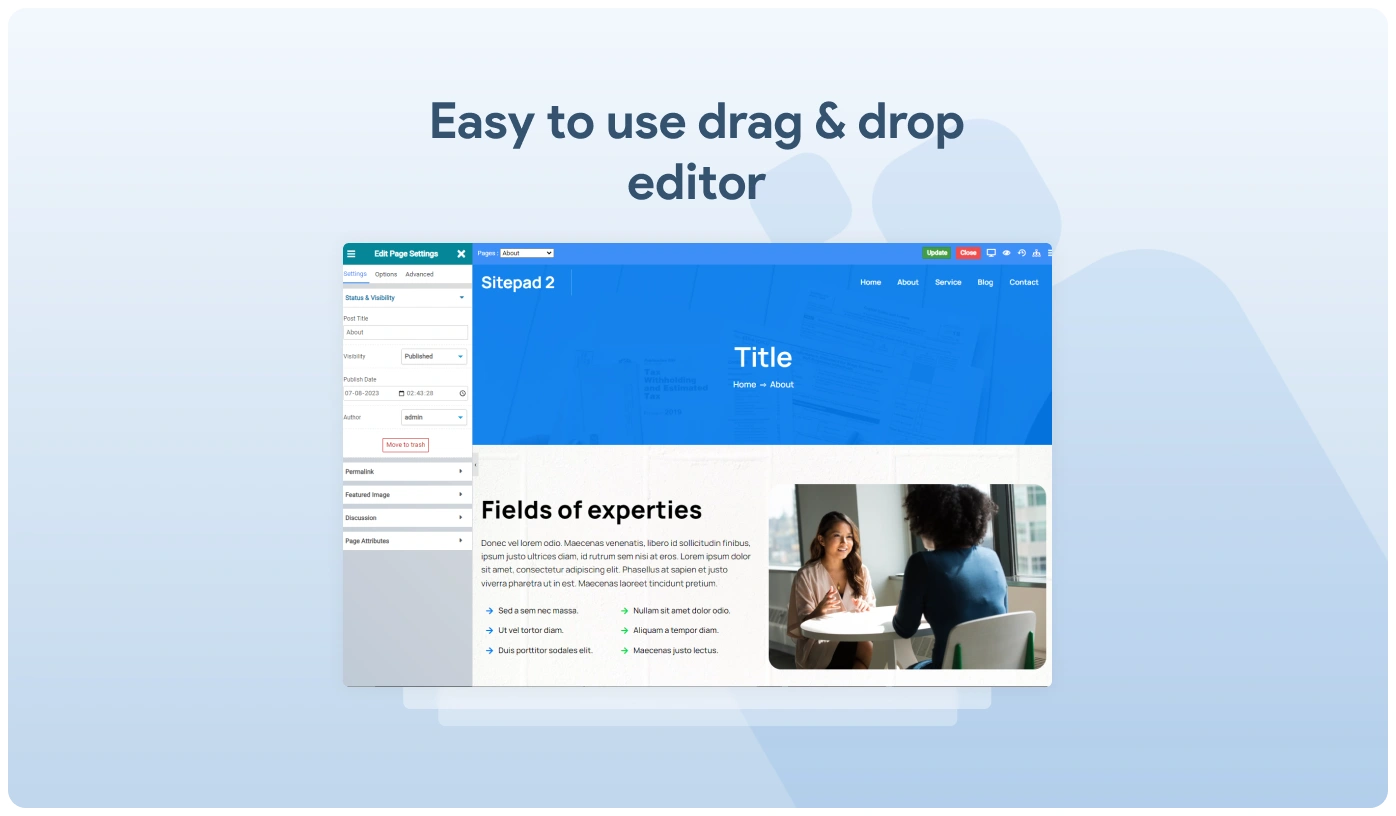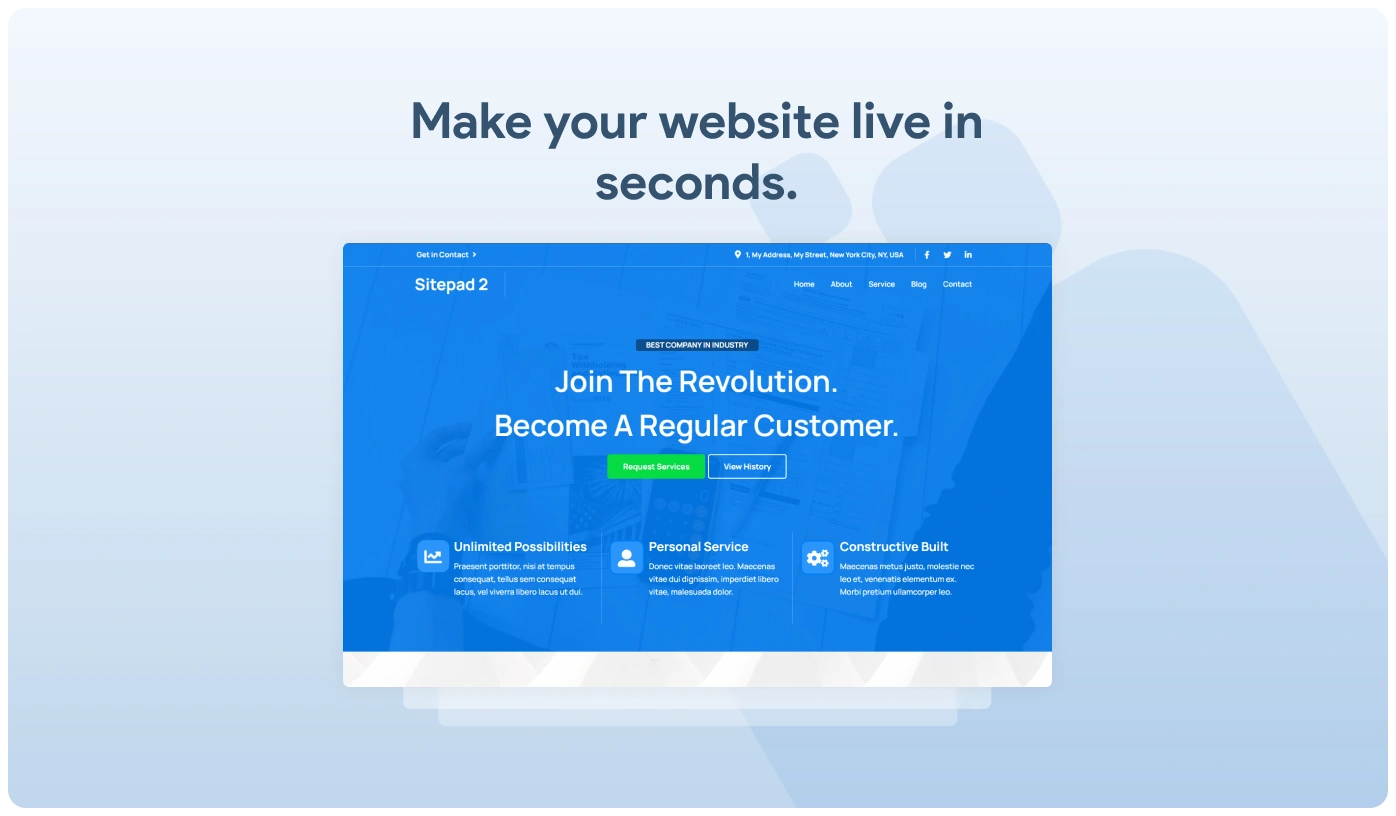 Need Help Building a Website!
We know you're busy and may not have the time to build your website yourself. Let our experts do the work for you and You'll get:
A beautiful new website design custom-built for your needs
Flexible options to help grow your online presence
More time to focus on running your business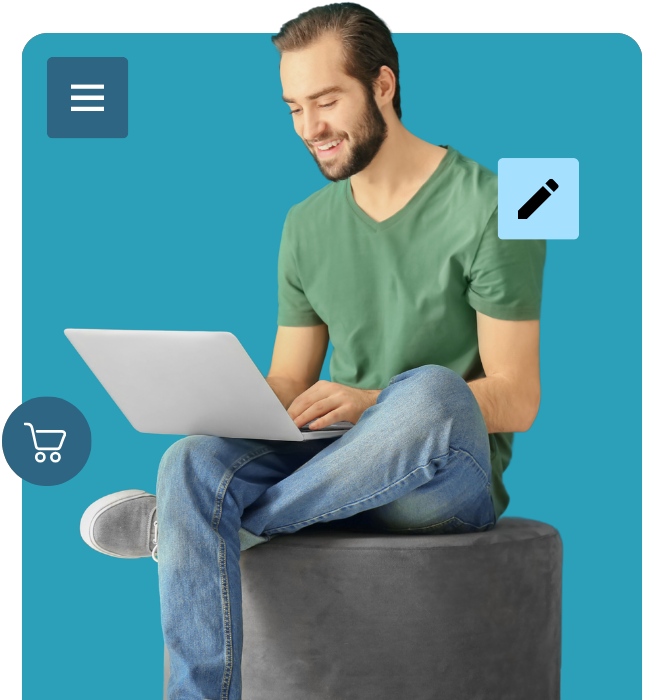 Frequently Asked Questions
Yes, you can create a blog with SitePad website builder.
Absolutely, your site will be mobile-friendly for optimal viewing on all devices.
Yes, you can easily add photos to your website using SitePad .
You can add forms to your site with ease using SitePad intuitive tools.
SitePad includes SEO features to help your site get discovered by search engines.
Yes, SitePad offers multiple styles and templates to choose from for your website.
Yes, you can upgrade your SitePad plan to access additional features and resources.
Ryel Digital is a subsidiary of Ryel Projects Private Limited, a company incorporated under the Indian Companies Act 2013 in February 2016. Ryel Projects owns and manages its own infrastructure and networking gear and co-locates its equipment in Tier 4 certified data centers located in India.
We stand behind the quality of our hosting services at Ryel Digital, which is why we offer a 30-day full money-back guarantee (excluding domain names, managed services, and licenses), as well as a 99.5% server uptime guarantee and a 99.9% network uptime guarantee.
Contact us
Contact us to get the latest quotes for various new plans and offers.