Find & Register Your Perfect Domain Name!
Choose from more than 400 different domain extensions.
Please enter your domain.
Please verify that you are not a robot.
Domain Promo Deals
Choose the perfect domain name for your business and stand out online!








































Best Deals
Choose the perfect domain name for your business and stand out online!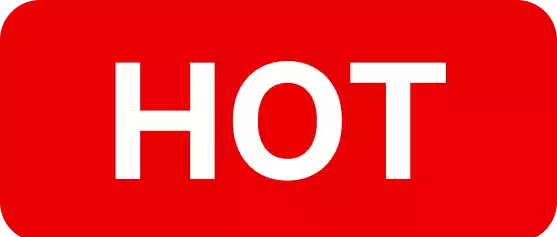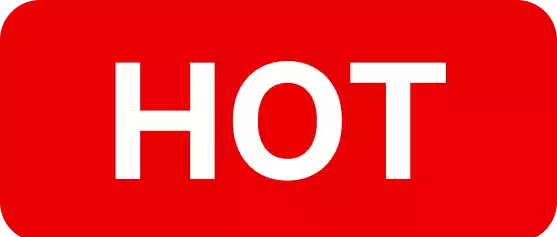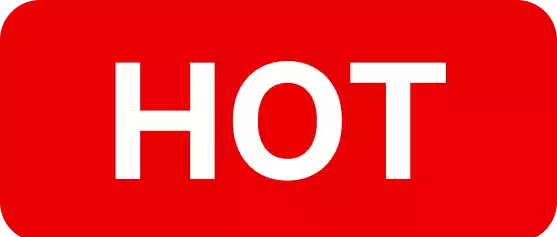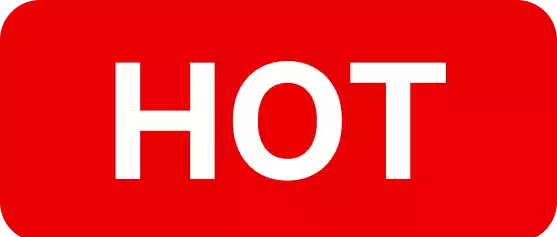 Free Add-ons with every Domain Name!
Get over $100 worth of Free Services with every Domain you Register
Already Have a Domain Name? looking for transferring it?
At Ryel Digital, we encourage customers with registered domain names to seamlessly transfer their hosting services to us. Our team is delighted to welcome new accounts into our growing web hosting family, and we assure you that you will receive the same exceptional hosting treatment as our existing clients. Your satisfaction, security, and value are of utmost importance to us. Joining Ryel Digital means experiencing a reliable and valuable hosting experience, as we prioritize the care and well-being of our customers.
Frequently Asked Questions
At Ryel Digital, we offer various domain name extensions, including popular ones like .com, .net, and .org, as well as country-code extensions like .in, .uk, .de, and many others.
The maximum tenure for domain registration at Ryel Digital is 10 years. You can choose to register your domain for any period between 1 and 10 years.
 Absolutely! We support domain transfers from other registrars. Ensure your domain is eligible for transfer and obtain an authorization code from your current registrar to initiate the process.
WHOIS privacy protection is a service that helps safeguard your personal information in the publicly accessible WHOIS database. Yes, we offer WHOIS privacy protection to protect your privacy and reduce spam.
Yes, we offer attractive discounts for bulk domain registrations. Please get in touch with our customer support team to discuss your requirements and get a personalized offer.
Yes, some domain extensions may have specific registration requirements or restrictions, such as geographical restrictions or industry-specific domains. Our website will provide information on any such restrictions during the registration process.
If you forget to renew your domain before the expiration date, there is typically a grace period during which you can still renew without additional fees. After the grace period, your domain might be released for others to register.
Yes, we provide a user-friendly domain management panel where you can easily update your domain settings, DNS records, and other relevant configurations.
We accept various payment methods, including major credit/debit cards and popular online payment systems. Rest assured, your transactions are secure on our platform.
Contact us
Contact us to get the latest quotes for various new plans and offers.